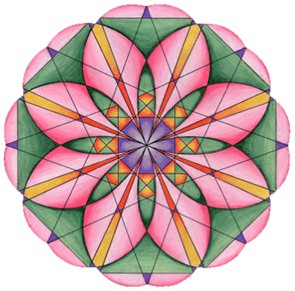 Annual Chef Festival
On Saturday, June 23, we're hosting seven chefs who will each prepare 2 dishes, representing cuisines from 14 different countries around the world. Price is 450 pesos per person and will include Tastings of all 14 dishes prepared by the chefs, Live Music, and a glass of wine. Door open at 6pm, and we'll start serving at 7pm. If you want to taste all 14 different country foods needs to show up before 7pm.
There are only 45 seats available for the event so reservations are required. For reservations for Todos Santos's 1st Annual Festival of Chefs, call  612 145 1088, or email yanggum@rumigarden.com.
•
El sábado, 23 de junio, seremos anfitriónes de siete chefs que preparán cada uno de 2 platos, en representación de14 países diferentes de todo el mundo. El precio es de $450 pesos por persona e incluirá degustaciones de los 14 platos preparados por los chefs, música en vivo y una copa de vino. Puerta abierta a las 6 pm, se empezará a servir a las 7pm.
Sólo hay 45 plazas disponibles para el evento. Para reservar llame al 612 145 1088, o por correo electrónico yanggum@rumigarden.com